Still working for CHAOS:CULTURE
Soon more photos.
In the meantime : Martino poser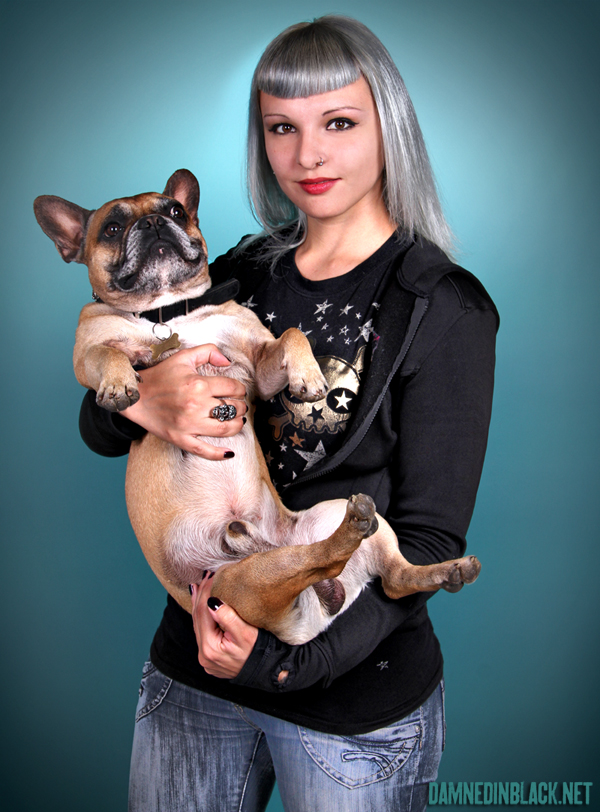 Read More »
Hi there!

Here some photos taken in West America, from Los Angeles to San Diego, San Francisco, Las Vegas, Grand Canyon and more.
Can i say it was the most beautiful travel i made?
Yes, i can say that!
New photos in Random Visions.
Enjoy.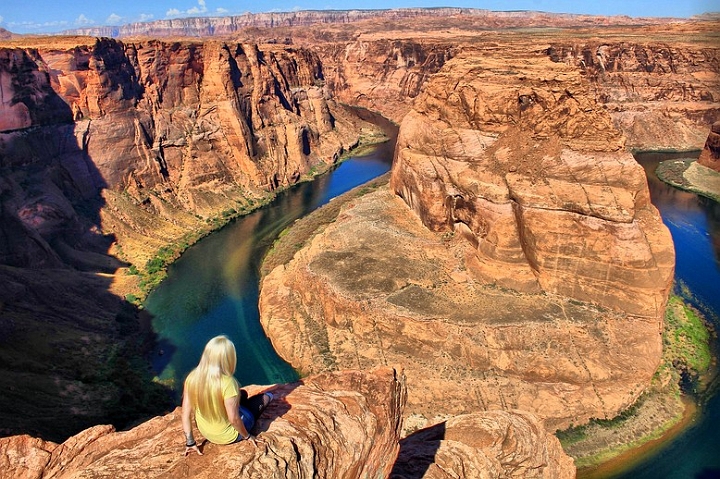 Here the video, the quality on Youtube is not the best  but… it's funny!


Take a look!

Read More »