IMPORTANT BEFORE DOWNLOAD:

Credit me and link back to http://www.damnedinblack.net
[ in the description of the artwork; in your credits section, if used on your website's layout, wallpapers or graphics, etc...]
Do not claim to be the author of my resources.
Do not use my brushes to create your own brushes, textures, tubes, shapes and other resources.
Have fun.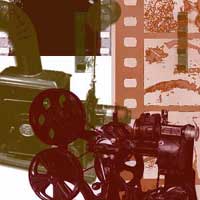 [ films & old projectors][5 brushes]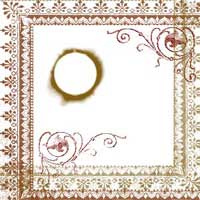 [corners] [4 brushes]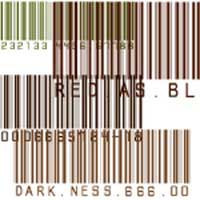 [barcodes] [5 brushes]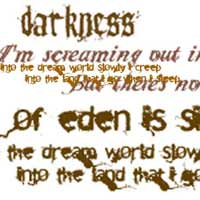 [bloody words][4 brushes]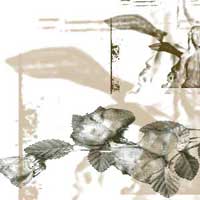 [angels & roses][2 brushes]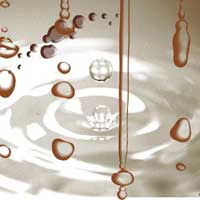 [water&drops][3 brushes]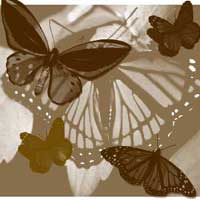 [butterflies][4 brushes]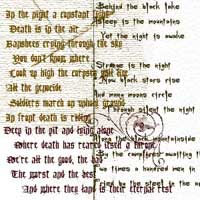 [old writings][3 brushes]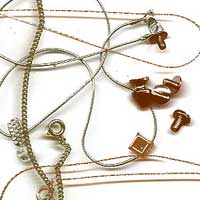 [spikes & irons][4 brushes]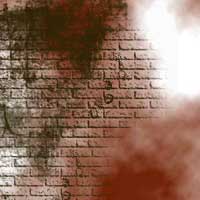 [ textures,walls & fog][2 brushes]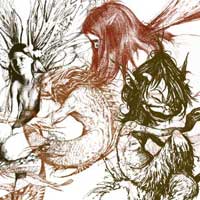 [faeries][4 brushes]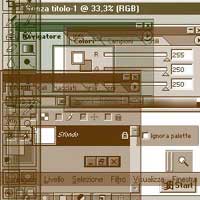 [photoshop&pc graphics][11 brushes]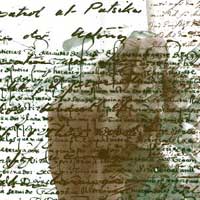 [handwriting][4 brushes]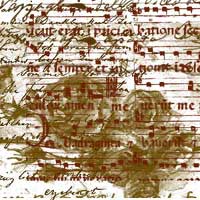 [handwriting.2][4 brushes]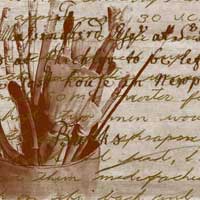 [handwriting3+brushes][3 brushes]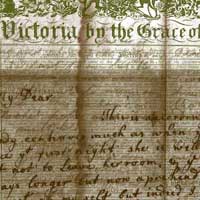 [handwriting&old pages][3 brushes]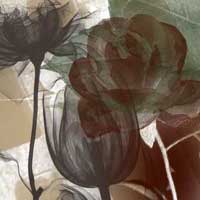 [flowers+leaf][5 brushes]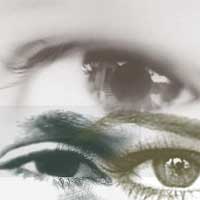 [eyes][3 brushes]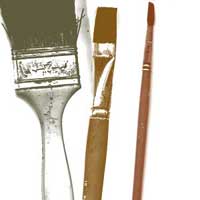 [...my brushes for paint :)][3 brushes]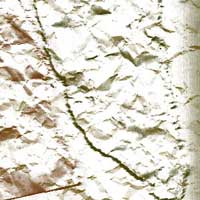 [paper][3 brushes]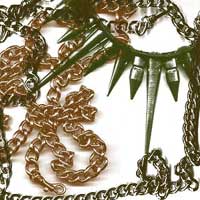 [spikes&chains][4 brushes]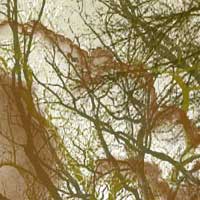 [trees & numb][4 brushes]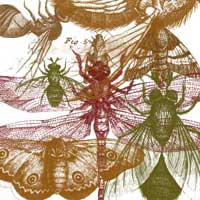 [old insects images][9 brushes]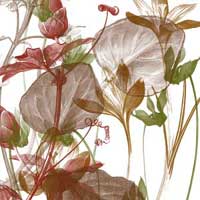 [garden flowers][4 brushes]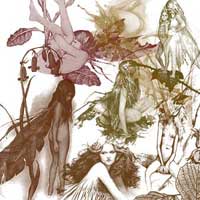 [ faeries ]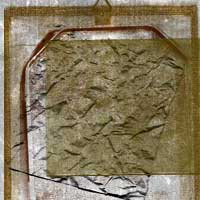 [grungy & old shapes][6 brushes]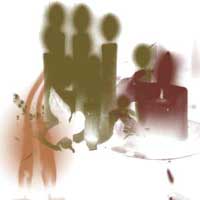 [candles][5 brushes]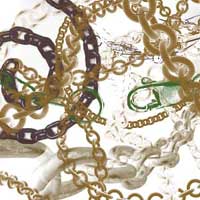 [ chains ][ 5 brushes ]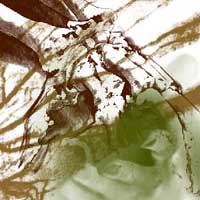 [ hands ][ 3 brushes ]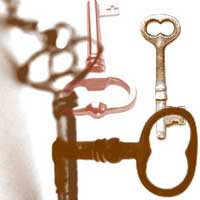 [ keys ][ 4 brushes ]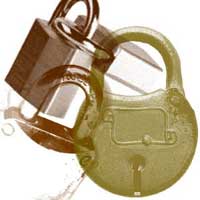 [ locks ][ 3 brushes ]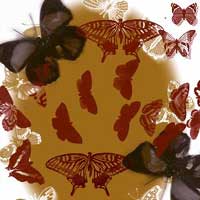 [ butterflies ][ 7 brushes ]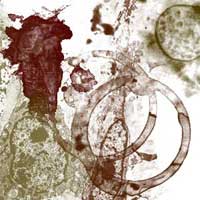 [ stains ][ 6 brushes ]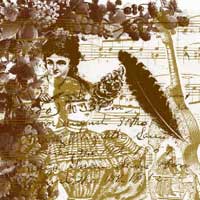 [ borders & old prints ][ 3 brushes ]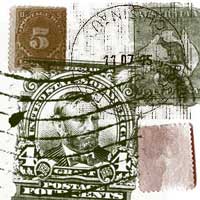 [ stamps ][ 5 brushes ]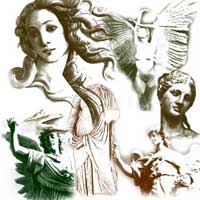 [ old arts ][ 6 brushes ]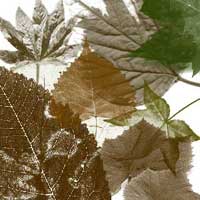 [ autumn leaves ][ 8 brushes ]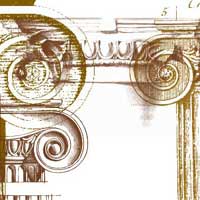 [ columns ][ 4 brushes ]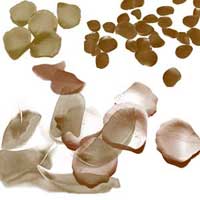 [ flowers petals ][ 5 brushes ]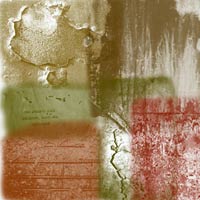 [ grungy textures ][ 6 brushes ]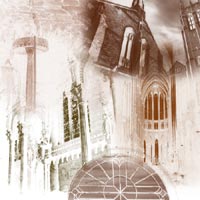 [ churches ][5 brushes]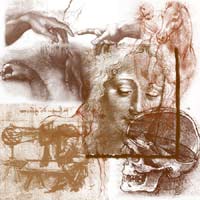 [ leonardo&michelangelo][7 brushes]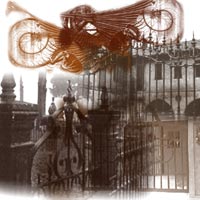 [ old gates ][6 brushes]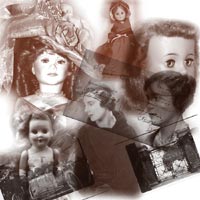 [ vintage pics ][8 brushes]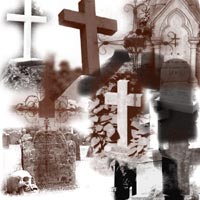 [ graves & crosses ][10 brushes]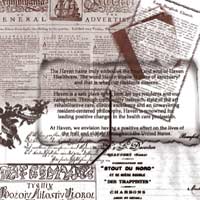 [ old paper ][8 brushes]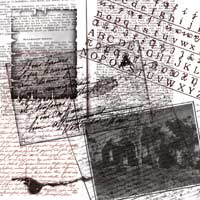 [ old paper II ][8 brushes]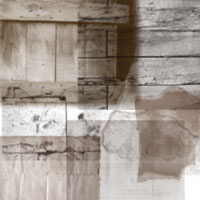 [ textures -wall.etc ][7 brushes]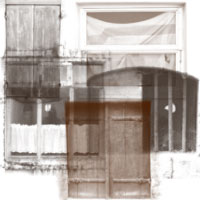 [ old windows][ 5 brushes ]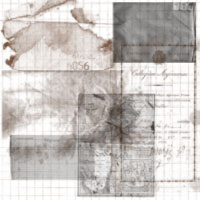 [ old paper textures ][ 6 brushes ]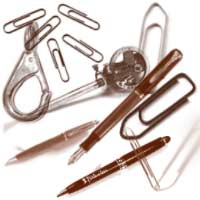 [ clips and pencils ][8 brushes]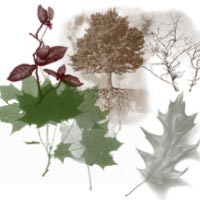 [ trees and leaves ][5 brushes]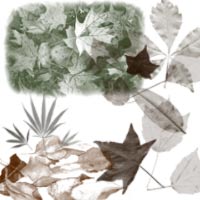 [ trees and leaves ][5 brushes]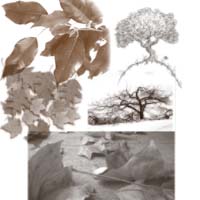 [ trees and leaves ][5 brushes]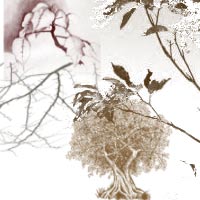 [ trees and leaves ][4 brushes]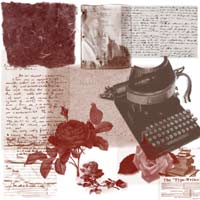 [ paper and typewriter ][11 brushes]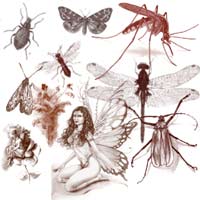 [ insects and faeries ][10 brushes]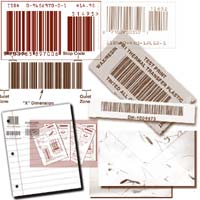 [ barcodes and paper ][7 brushes]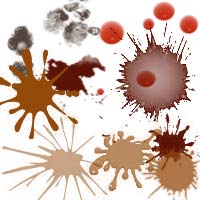 [ splat ][9 brushes]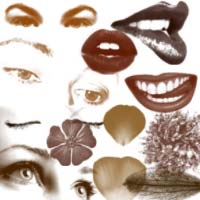 [ eyes, lips, flowers ][12 brushes]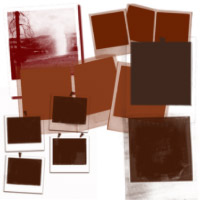 [ polaroids ][7 brushes]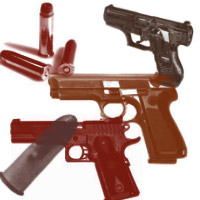 [ killer ][6 brushes]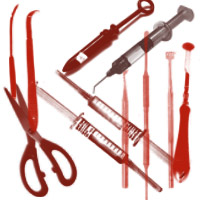 [ tools ][12 brushes]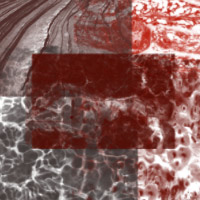 [ textures ][7 brushes]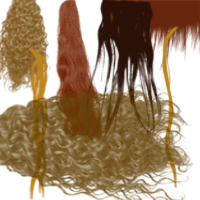 [ hairs][7 brushes]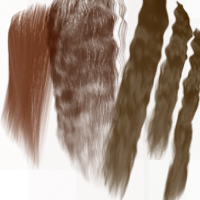 [ hairs][7 brushes]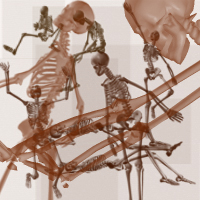 [ skeleton][9 brushes]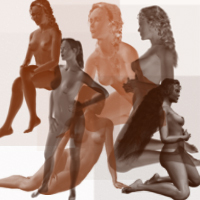 [ 3D girls ][6 brushes]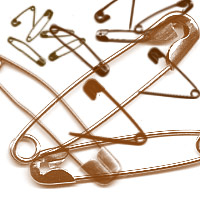 [ pins ][ 7 brushes ]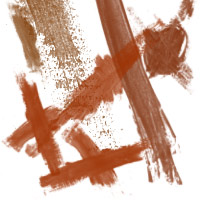 [ nail polish ][ 7 brushes ]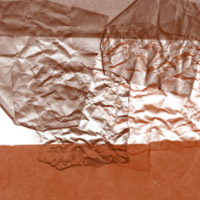 [ paper damage ][ 5 brushes ]
PHOTOSHOP CS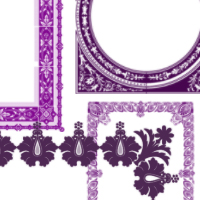 [ corners ][5 brushes]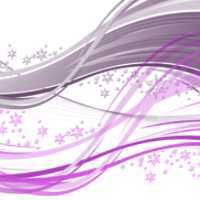 [ waves ][3 brushes]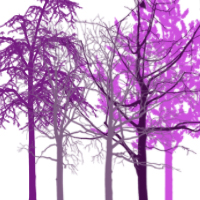 [ trees ][10 brushes]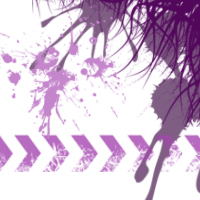 [ grunge ][5 brushes]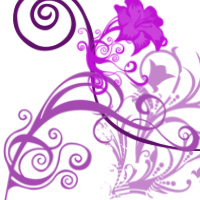 [ swirls ][5 brushes]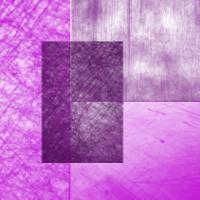 [ texture ][6 brushes]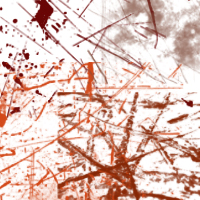 [ scratches ][5 brushes]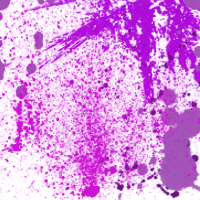 [splat ][5 brushes]